about
Jiya Eco Products Ltd.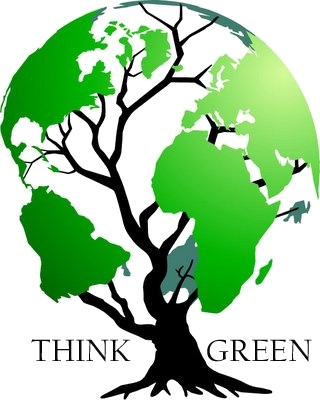 With crude spiraling crude prices and depletion of fossil fuel stocks, we are on serious plank of energy crises in very near future. Worldwide everybody is looking for everlasting and sustainable source of raw material for energy conversion without affecting our mother earth.
Biofuels or the green fuels appear to be the possible and right answer as alternate to current fossil fuels. Biofuels made form lipids extracted from conventional crops may not a preferred choice as it will directly affect the human population and can ruin the economic balance.
However, Algae are being looked as the right choice for high-yielding, cost-effective and sustainable alternative source of Bio-fuels. Growing algae on commercial basis gives an opportunity for Renewable Energy option and Economic development of the country.
In near future, Algae will become one of the form component of successful agriculture-based crops, creating value-added co-product streams. With its high oil content, algae garners interest for production of Bio- fuels as well as other bio-products, and most important algae can be easily grown using underutilized land and brackish water.
Vision
Statement
We have set some values, which have helped us in scaling new heights of success. Our core values are the primary factor of immense growth and success achieved by us. We work with an objective to offer best products to our clients in order to achieve their complete satisfaction.
Business
Philosophy
Our organization and team comprising of staff, clients and shareholders follow certain sound policies that enable us to understand the requirements of the clients. Owing to these values, we aim to become the leading export house in the country. The organization is dedicated to meet the client's demands first, by developing ideas and supplying products for creating mutual growth.
Fact Sheet

Basic information
| | |
| --- | --- |
| Business Type | Industrial Production Of Bio Fuel and biomass pellets (6 mm,8 mm & 10 mm) |
| Industry | Industrial & Domestic Use Bio Fuel |
Promoters of The Company
Year Of Establishment
March 2012
Director's Name

Harshad Monpara
Bhavesh Kakdiya
Yogesh Patel
Hetal Kakdiya
Trade & Market
| | |
| --- | --- |
| Annual Turnover | Rs. 13 - 14 Crore Approx. (F.Y. -2013-2014) |
Team & Staff
| | |
| --- | --- |
| Total Number Of Employees | 38 |
Infrastructure
| | |
| --- | --- |
| Location Type | Urban |
| Building Infrastructure | Permanent |
| Size Of Premises | 33000 Square Feet |
Company Usp
Primary Competitive Advantage

Experienced R & D Department
Good Financial Position & Tqm
Best Quality Maintainace
Timely Supply
Statutory Profile
| | |
| --- | --- |
| Central Sales Tax No. | 24640504393 |
| Tin No. / Vat No. | 24140504393 |
| Banker | The Fedral Bank / IDBI Bank |
Company Usp
| | |
| --- | --- |
| Payment Terms | |
| Payment Mode | Cheque |
| Shipment Mode | |
Team of Promoters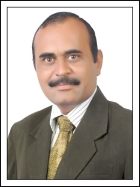 A person with great passion for success. Entered in manufacturing of these products through his own R&D efforts in a makeshift shed now owns a full-fledged private limited company called JIYA ECO. Looking for growth through diversification he is keen to take-up new challenge in the area of Green energy form Algae. Thus JIYA ECO, has come to existence.
Harshad Monpara
Managing Director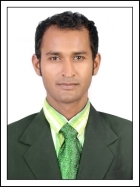 Young and dynamic person with about years of experience in different areas, JIYA ECO Growing at top Level with guideline and Full Efforts from Him on each and Every Department of Company, His vision is the Key Stroke for Us to Developed in Fast-track in this Industry.
Bhavesh Kakdiya
Managing Director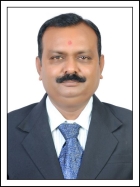 A Person Having a knowledge how to work as team, Help us growing in significant way. His capabilities to handle client and ideas to keep our team strong and powerful help our organization to reach on higher millstone. His Key factor is to pay the attention on each and every client's requirement with the 100% satisfactory level.
Yogesh Patel
Director
KEY MANAGMENT PERSONS: